Worship With Us
Worship stands at the center of our Christian Community uniting us with God and one another. At Trinity Lutheran we use a variety of music and shared experiences to offer God our praise and thanksgiving. While the styles of worship may differ, we know the God who is worshipped is the same, "yesterday, today and forever" (Hebrews 13:8)
Our emphasis is to help people take time to worship the living God. We are one church with multiple worshipping communities united in giving glory to God.
Sundays @9:30am
A joyful blend of contemporary and traditional. We celebrate communion every Sunday.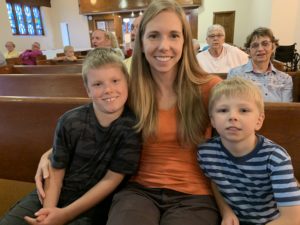 Wednesdays @6:00pm
An informal midweek service for all ages. Great service for families with kids.
**You can come early and enjoy a simple meal before worship in Fellowship Hall. We are serving a "bag lunch" style meal.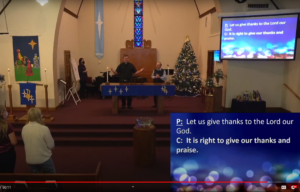 Livestream
You can either watch the service live Sunday morning at 9:30am or recorded anytime during the week.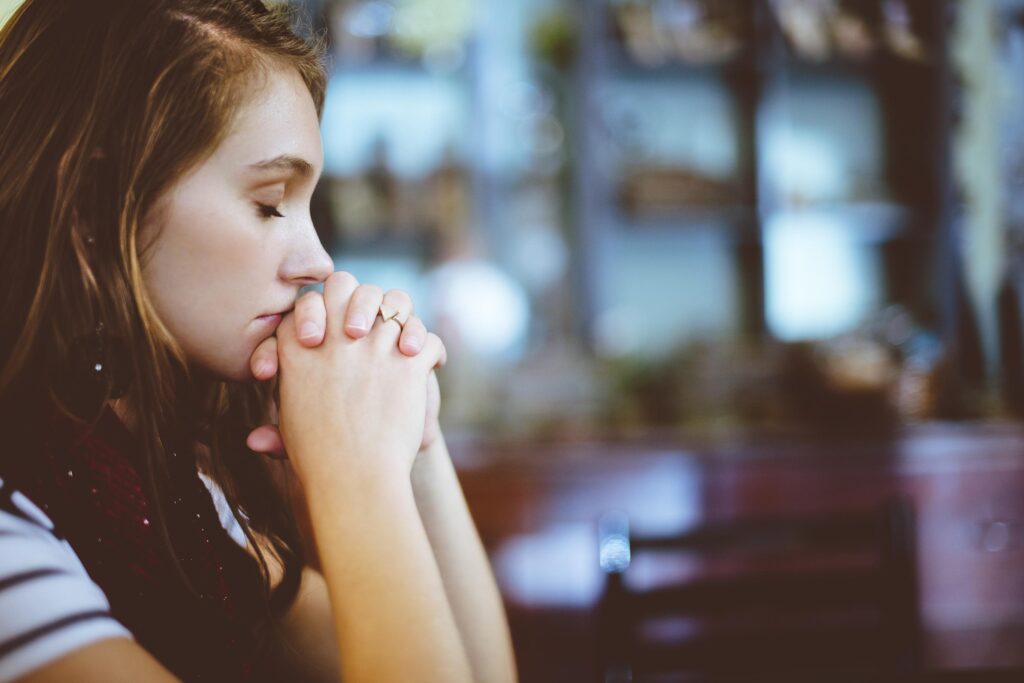 Prayers
Prayer is an important part of what we do as Christ followers. Our prayer wall is one way you can submit prayer requests.