Our Worship Style
Our worship style is relaxed and engaging as well as personal and participatory. With elements of our centuries old tradition we use a variety of music and technology to create meaningful ways to experience God's presence.
Our emphasis is to help people take time to worship the living God. We are one church with multiple worshipping communities united in giving glory to God.
Sundays @9:30am
A joyful blend of contemporary and traditional. We celebrate communion every Sunday.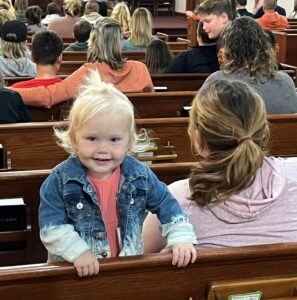 Wednesdays 5:15pm–7:00pm
Wednesday Night Connect is all about growing relationships with God and one another. Informal midweek programming for all ages. Great for families with kids.
The evening includes a mealtime, large group and then breakout groups.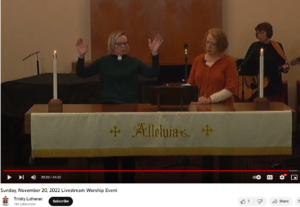 Sunday Livestream
You can either watch the service live Sunday morning at 9:30am or view the recording anytime during the week.