WELCOME TO OUR ONLINE WORSHIP AND DEVOTIONS PAGE
During this time of COVID-19 and the need for social distancing we have had to re-envision how we can safely gather for worship. Our online connections allow us to maintain a time of weekly worship, prayer and hearing of God's Word. We hope these sources help you maintain the important relationships we have with one another and, more significantly, with God during these difficult and uncertain days. We trust in Christ's promise that He will take care of His Church.
Weekly Online Sunday Worship Service
Pastor Kari and Pastor Tim will lead us in a weekly online worship experience. The link for the service can be viewed after 6:00AM on Sunday mornings or anytime during the week. During this broadcast we provide updates, share prayer requests, have a Bible reading and message along with a few songs.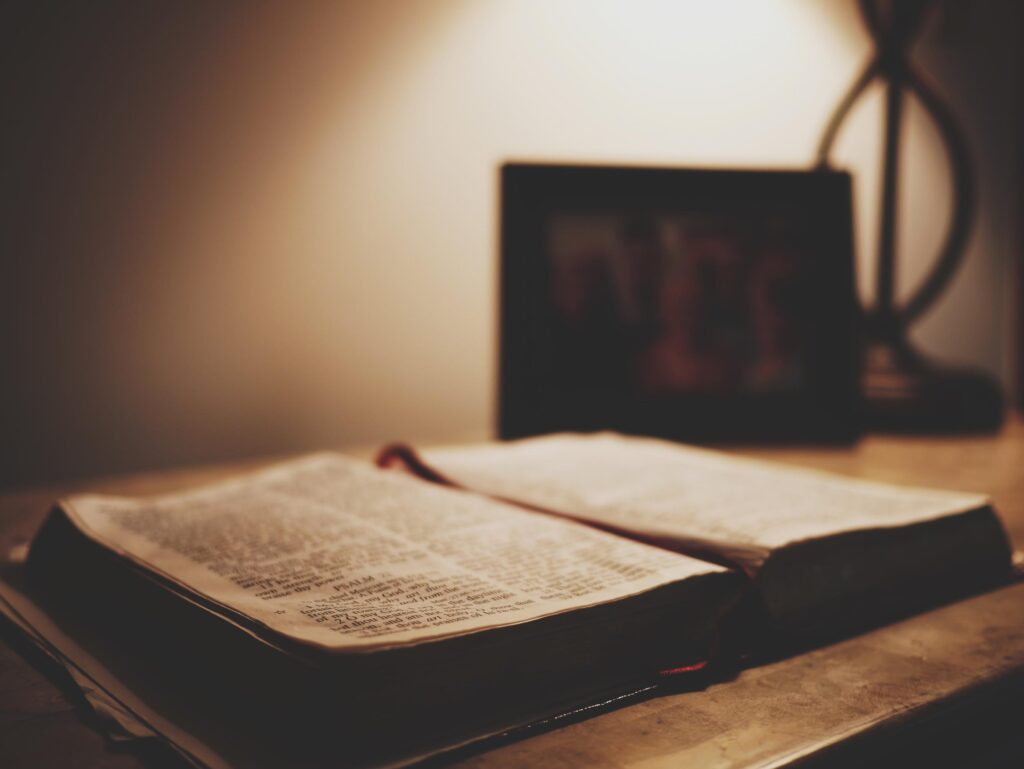 Spiritual Practice
The link will take you to the Lectio Divina-When In Doubt with Todd Spencer webpage that will help you meditate and pray with scripture using the ancient form of Lectio Divina.
"Lectio Divina" is Latin for "holy reading" or "divine reading." It is an ancient Christian spiritual practice that allows a person to meditate and pray with a brief scripture text. There are many ways to practice Lectio Divina, but all of them include some combination of: opening oneself to God's spirit in moments of silence and stillness, slowly reading or hearing a passage at least 2-3 times through, listening for a word or phrase, or image or feeling that God is wanting to give you through the text, inwardly savoring or sitting with what is given, allowing a prayer to arise out of the pondering and then returning to God's presence in wordless rest.