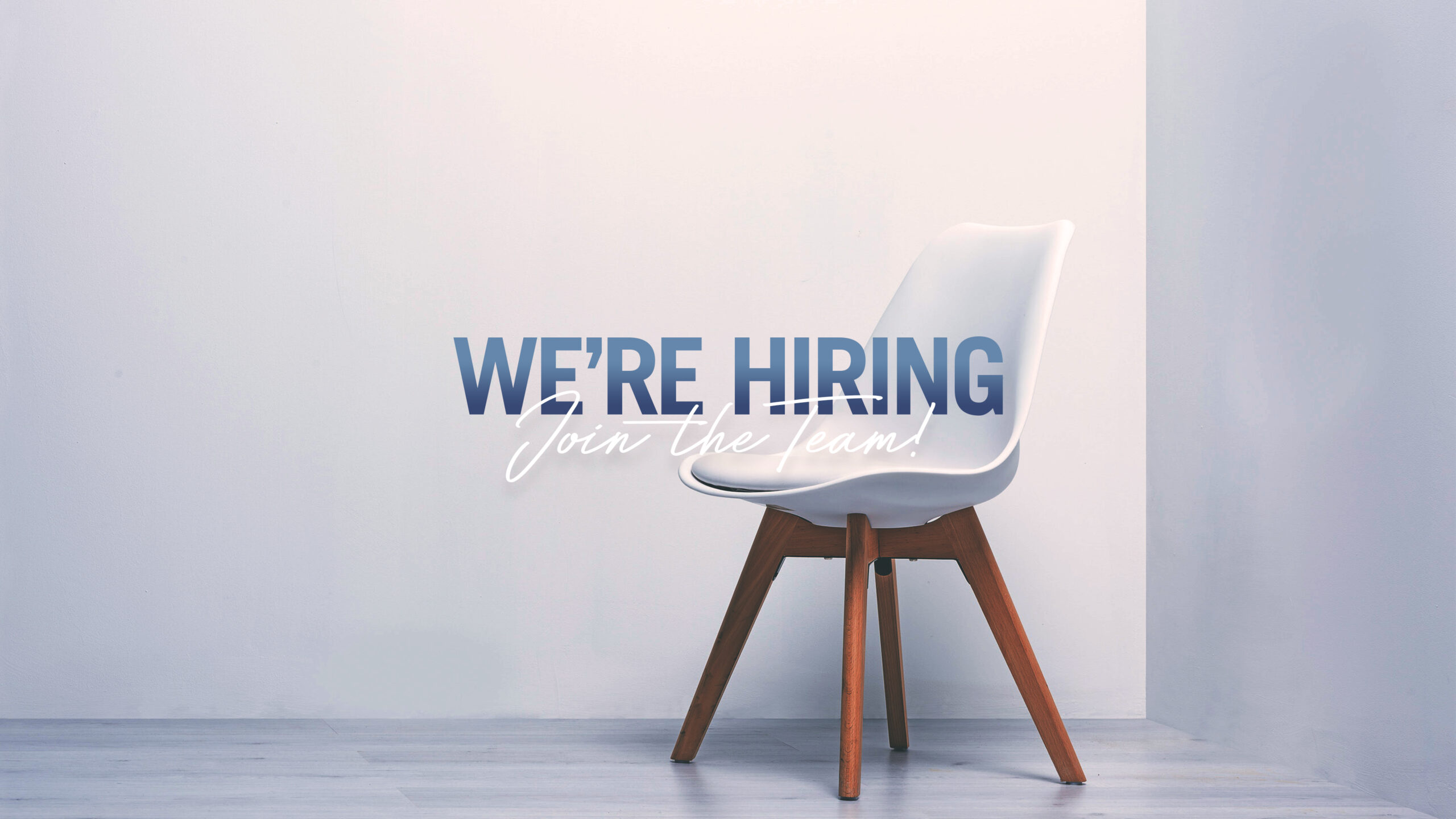 CHURCH OFFICE SECRETARY
Are you looking to work in a non-profit organization that prioritizes service and community? Are you looking for a job that impacts peoples' lives?
Trinity Lutheran Church is hiring a Church Office Secretary. The candidate we are looking for is detail-oriented, highly organized, has excellent communication skills, is professional and proficient working with up-to-date office technology.
Proficiency in Microsoft Office (Word, Power Point, Publisher, Outlook, Excel) is a must. Experience working in an office setting is preferred.
This is an hourly part time position of 16 hours per week, Monday through Thursday from 8:00am–12:00pm. Starting wage is $14/hour with an opportunity for an increase after 90 days.